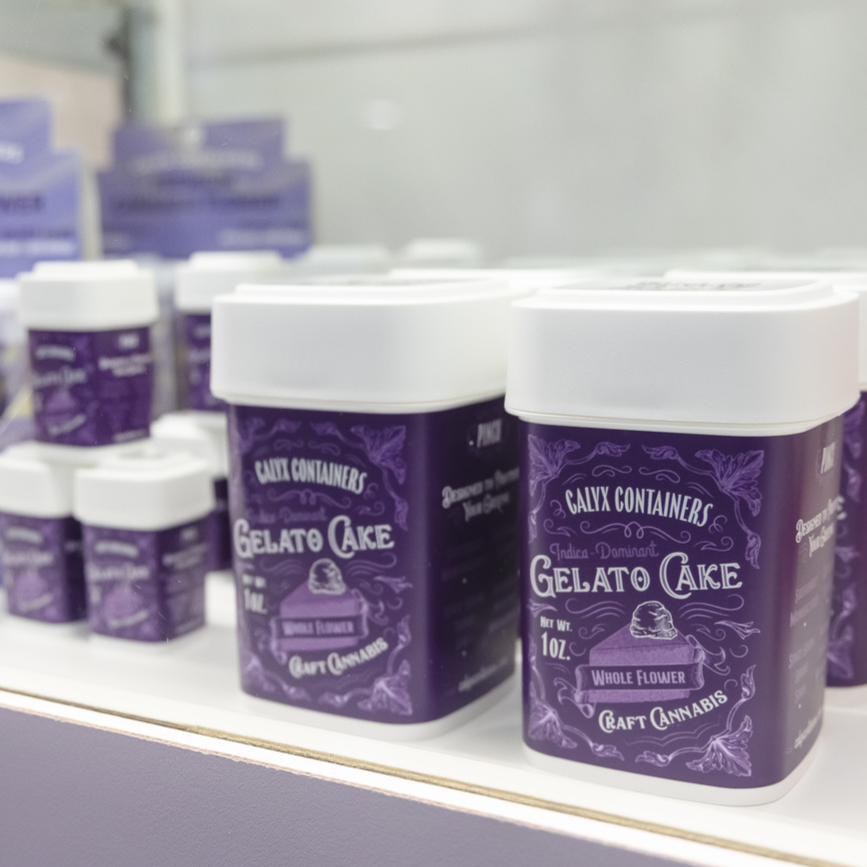 Back
How to Prepare for Cannabis Holiday Sales
Preparing for Cannabis Holidays isn't just about inventory management; ensuring you have proper packaging to meet your needs can be a logistical nightmare! Learn how Calyx Containers can help!
Back
How to Prepare for Cannabis Holiday Sales
Stay in touch!
Join our email list to receive Calyx content & product updates.
For any retail business, the holiday season means lots of preparation and lots of sales. This goes for the cannabis industry, too. In addition to the standard calendar holidays, our industry acknowledges and plans for cannabis-centered celebrations. That means dispensaries are, more often than not, prepping for a big sales day.
In this article, we'll touch on some of the bigger cannabis holidays, what they could mean for your business, and how to be prepared.  
420
The number one sales day for dispensaries in 2018, 2019, and 2021 (2020 is excluded because of the pandemic) is by far 4/20. Compared to a regular sales day, 420 represented a 115% increase in total revenue in 2019 and a 75% increase in 2021. 
While its origins are in celebrating flower, it's expanded to include all cannabis products: prerolls, edibles, and extracts. Preparing for this mass influx of business can seem daunting, but there are ways that you can set yourself up for success. 
The first is ensuring you have a packaging provider that can fit your products and fulfill your needs. Our plastic Drams are available in four different sizes for any cannabis quantity —15D, 25D, 45D, and 145D—so they can perfectly accommodate flower, a variety of edible products, or prerolls. 
To gauge sizing for some types of cannabis products: Our 45D can hold up to 30 gummies. The 145D, our largest container, is five inches tall and three-and-a-half inches wide, making it ideal for bundles of one-gram prerolls, baked goods, and even infused ice cream. To learn more about Dram sizes and packaging capabilities, check out our sizing FAQs.
Another way to prepare for this increase in sales is to manage your inventory. Many dispensaries start preparing their inventories for 420 six to eight weeks before the holiday rush. Making adjustments to wholesale purchases of edibles and concentrates or tweaking your harvest schedule becomes imperative. Using data from the years prior can help you estimate how much cannabis you'll need. 
710
The growing community of dabbers has established its own subculture within the larger cannabis-consuming market—thus creating 7/10, a holiday to celebrate cannabis extracts and concentrates (710 is OIL upside down and backward). Though not as commonly known as 420, 710 still pulls high sales numbers—19% and 45% higher than a regular day in 2019 and 2020, respectively.
Similar to 420, preparing for this big day means ensuring enough inventory is stocked and accounted for. Calyx's glass weed concentrate containers arrive open and ready to fill in their thermoform transport and filling trays that are included in the shipment to prevent breakage. More than just protective, the concentrate's thermoform trays are used as filling stations because they keep everything organized.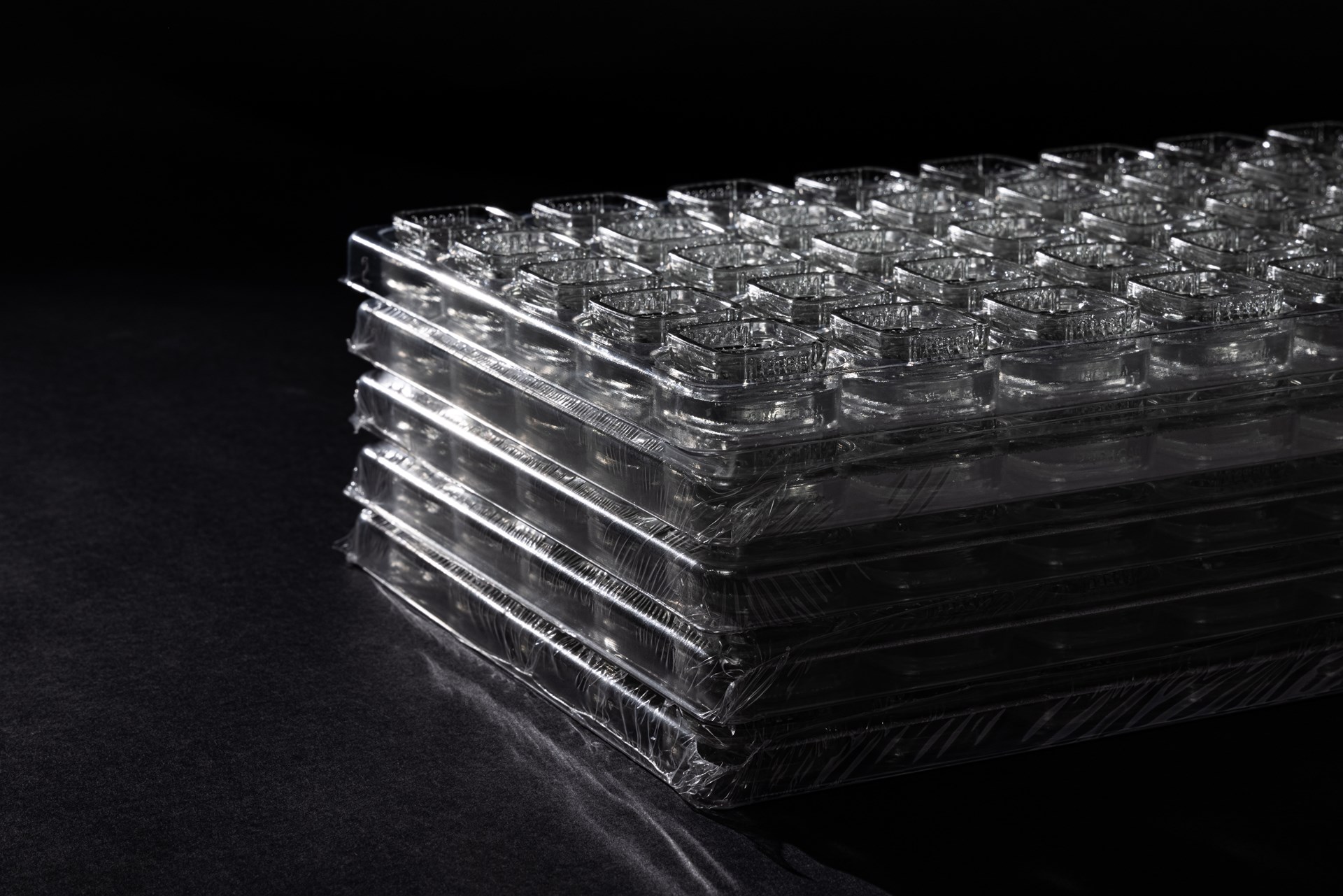 Calyx concentrates also include modular trays and inserts meant to optimize retail inventory management. These trays are numbered to help keep track of inventory during busy holiday sales. All inserts start with the number zero in the first slot. That way, without having to count, users can look at the last number visibly displayed, and immediately know how many units it currently holds. 
Keeping track of inventory is mission-critical, but so is maintaining the quality of your product. Calyx Containers glass cannabis concentrate jars are a great solution when it comes to storing your cannabis concentrates. Our sustainable dab packaging is compatible with a variety of concentrates and their consistencies, and are available in different finishes so your customer will know they're getting a high-quality product. Plus, the jars have a wide, square mouth opening that allows consumers to scoop out every last bit of cannabis extract.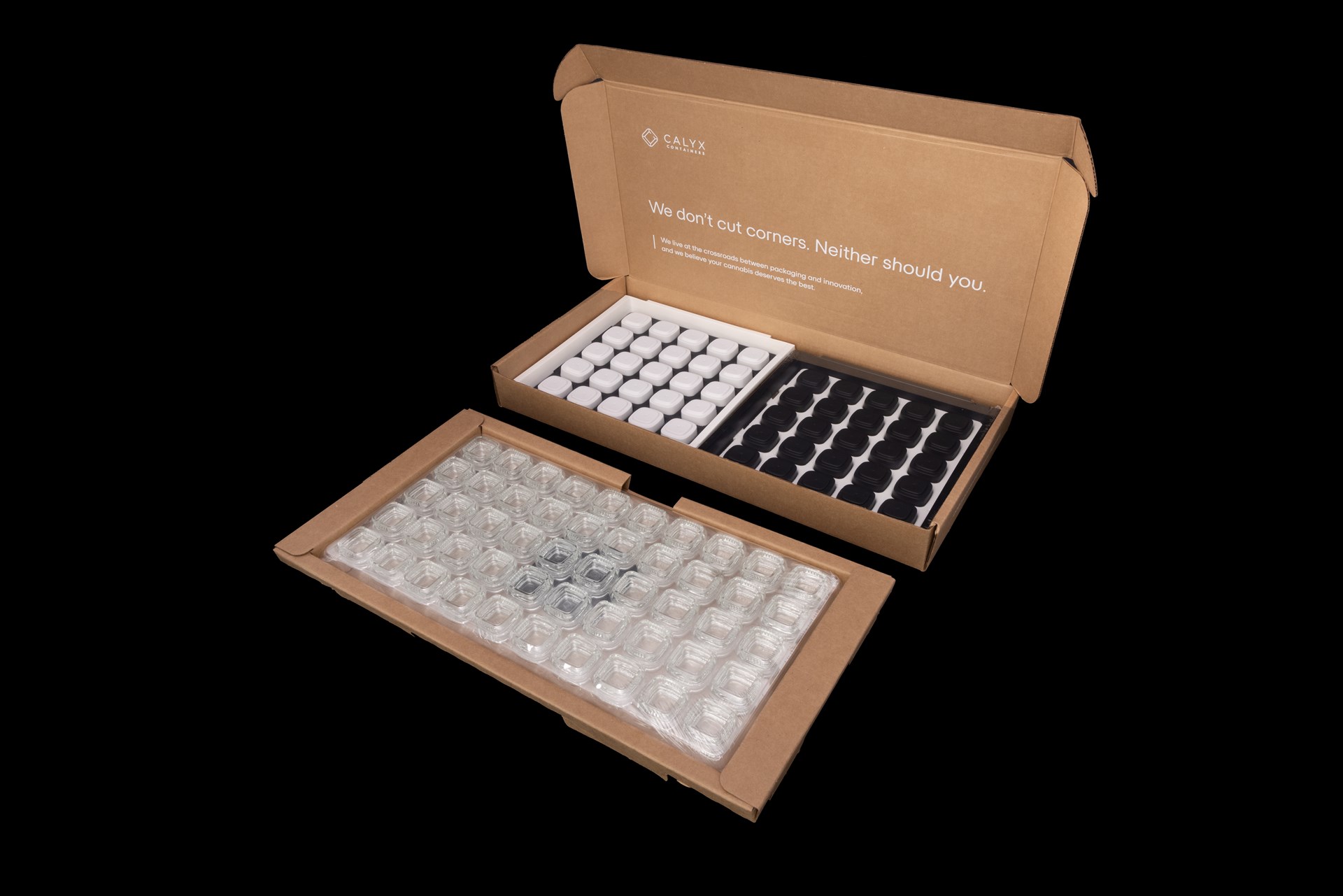 November Through December
Over the past four years, nearly half of the top 10 sales days for cannabis companies occur during the months of November and December because of the holiday season. Let's break down what that looks like and how to prepare.
Thanksgiving
November has two large sales bumps: Green Wednesday and Black Friday. Green Wednesday is a cannabis-focused sales holiday that was developed by those in the industry to encourage purchases before Thanksgiving, while Black Friday is the traditional day of deep discounts and holiday shopping. 
Surprisingly, Green Wednesday has been performing better than Black Friday. Over the past three years, the holiday has shown a 55% average sales increase, compared to Black Friday's 25% average increase. This might be because consumers are now stocking up on weed to share with family and friends (or just to help get through the holiday festivities), in addition to food and drinks to prepare for Turkey Day. 
December Holidays
An industry report looking at seasonal trends shows that the weekend before Christmas, flower sales actually drop, while edibles and topicals increase—speaking volumes about customer motivation. This time of year is when people or family members start experimenting with cannabis and it's much easier to ease into weed consumption with a 1:1 THC:CBD brownie than smoking a joint. Lotions, salves, and scrubs made from cannabis are also extremely giftable.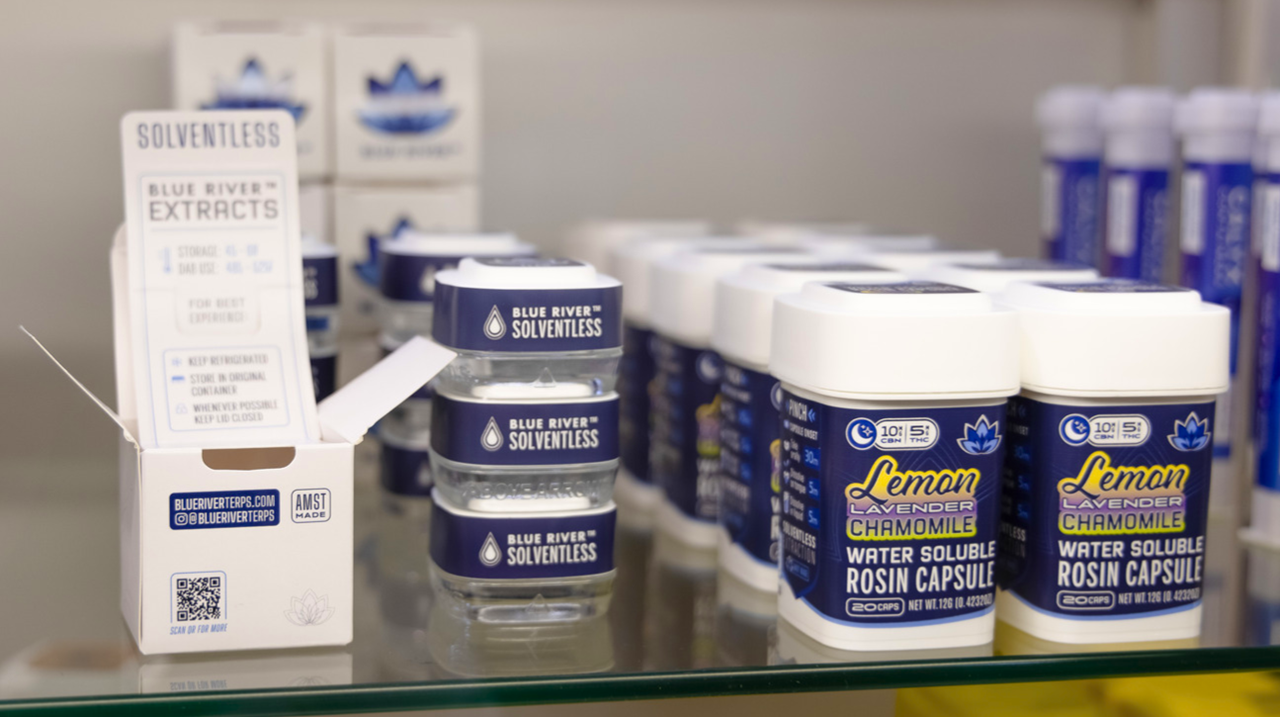 To ensure your products are presentable for the holiday season and that you make a good first impression on new consumers, we recommend you collaborate with Calyx Creative. You'll be paired with a creative team that provides eye-catching cannabis packaging label design and streamlined workflows to keep your business on track for your next sales cycle. Calyx even has automated processes that make labeling and capping a smooth process. If you're in search of a partner for your custom cannabis packaging design needs, the Calyx Creative team is ready to assist!
Holidays Outside of the USA and Canada + Their Impact on Cannabis Packaging
It's not just cannabis holidays that can have an impact on your sales. Shipping delays can occur if you outsource your packaging due to country-wide observances. For example, there's the Chinese New Year when the country halts manufacturing to ring in the new year. Or Europe's summers where nearly the entire continent puts up OOO signs for July and August. 
To prepare for these celebrations, be sure to stock up on packaging in advance so you don't run into shortages. Another solution is to switch to a provider with a U.S.-dominant supply chain. All of Calyx's Dram containers and lids are manufactured in the U.S., which means faster delivery with reliable lead times. Our Calyx Creative team is also U.S.-based and is able to help you with timely holiday designs. 
To prepare for the holidays and set your business up for success, reach out to us via live chat, phone, or email.
Contact Calyx Containers:
(617) 249-6870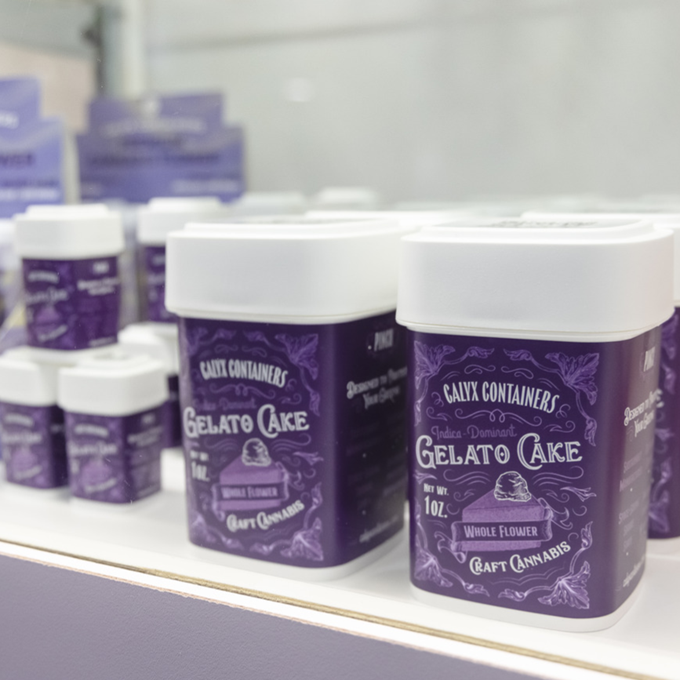 Keep up to date on the latest in cannabis packaging.