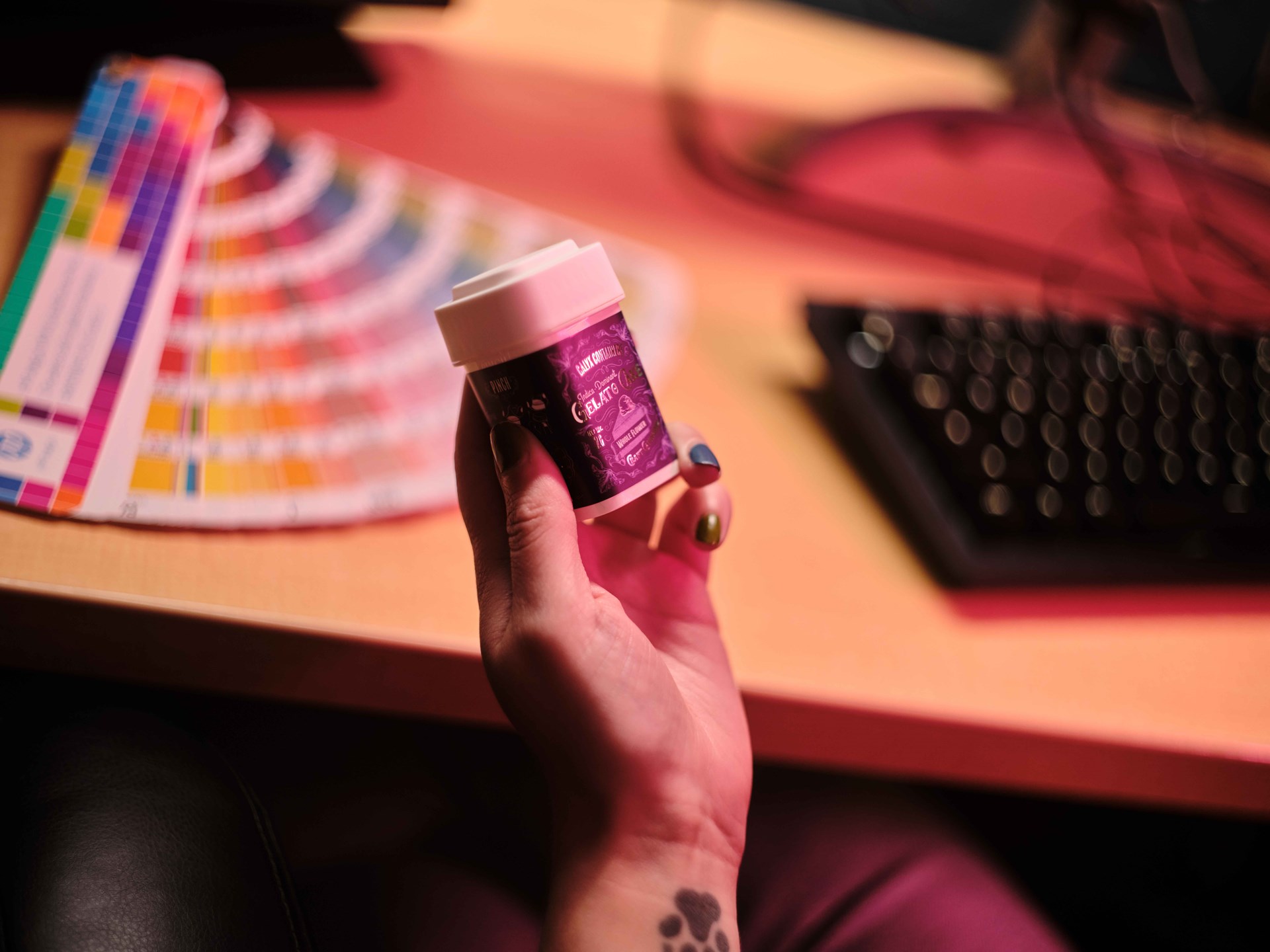 Back
The Importance of Custom Cannabis Labels
In a saturated packaging market, cannabis products with cutting-edge custom labels stand out from the crowd. Learn how the Calyx team can help you take your brand to the next level!
Back
The Importance of Custom Cannabis Labels
Stay in touch!
Join our email list to receive Calyx content & product updates.
The cannabis market is quickly becoming saturated, and you need a solution to make your products the one consumers choose over and over again. Custom cannabis labels can be the solution to standing out. Discover why unique branded labels are the future of cannabis marketing and how Calyx Containers can help you achieve the gold standard.
Make Your Brand Bold 
When it comes to cannabis, most consumers do judge a book by its cover. As your packaged product is lined up between competitors, it's important for you to make a bold impact visually. You want what's presented on your Calyx packaging to be just as high-quality as what's in it—that's why custom cannabis labels are essential. 
Calyx's Art Department will work with you to come up with a design solution that launches your brand to the next level and helps it stand out in a sea of sameness. Our advanced Digital Offset Printing and embellishment capabilities can produce a broader range of colors and higher-resolution imagery than traditional, plate-based printing. Thanks to Calyx's state-of-the-art technology, you'll surpass competitive brands at retail and create a lasting impression with your customers.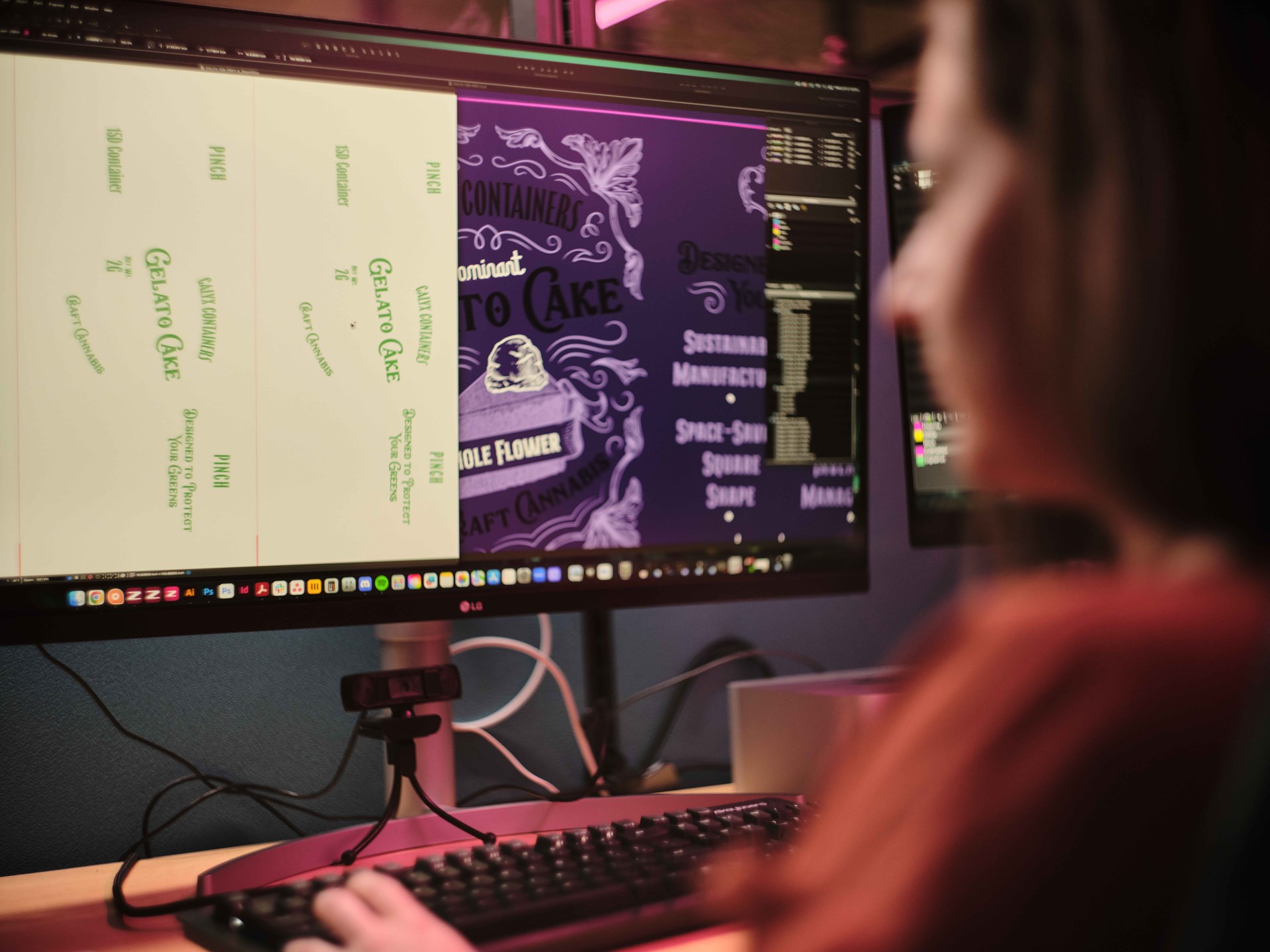 Keeping Up with Labeling Regulations
As more states pass legislation legalizing cannabis, the breadth and scope of regulations are also expanding. Sometimes packaging rules and regulations will change within a month or even a week—which could be in the middle of your print run. Working with a flexible custom label partner can help you keep up with fast-changing regulations. 
Our digital-first print manufacturing produces faster, smaller runs than traditional label providers' time-intensive methods. We also offer Peel and Reveal labels that allow you to communicate essential information on the underside of the artwork, keeping your outer-facing label clean and uncluttered.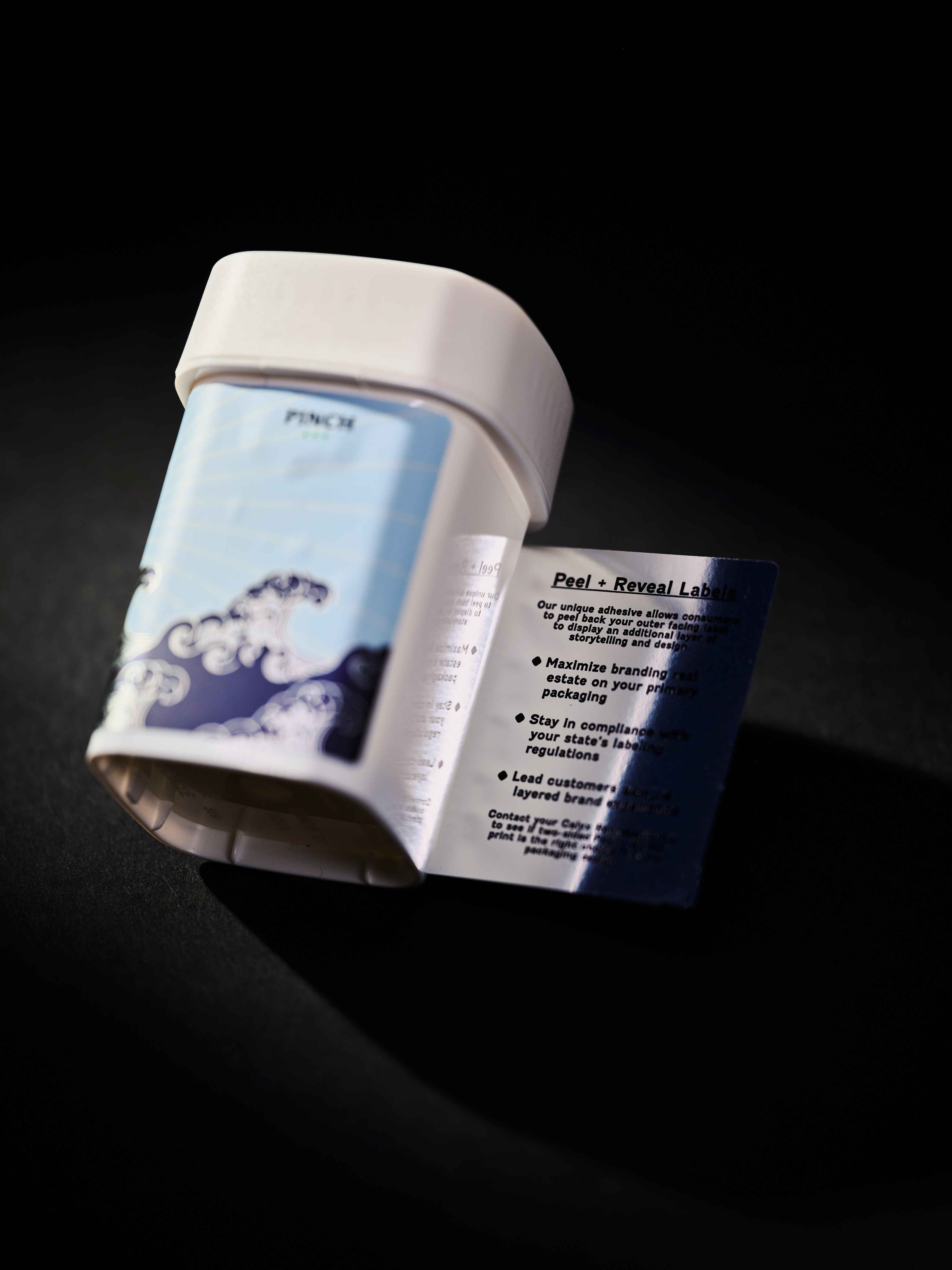 Use Custom Labels as a Differentiator 
In this day and age, people expect a highly personalized, unique brand experience. Consumers want to identify with your brand and feel like their patronage is valued. Customers may be less likely to purchase even a high-quality cannabis product if its label lacks distinctiveness. A package with a unique form factor and show-stopping branding will help you capture attention at retail. 
Calyx's print shop is, and always will be, digital-first. We lead with technological solutions and are constantly innovating. Due to this, we're able to offer variable printing. With the use of Collage/Mosaic Artificial Intelligence, we can mass-print your labels and have the AI change the look of each label ever so slightly. Just a heads up: some states do not allow this. Please refer to local regulations and consult your compliance team.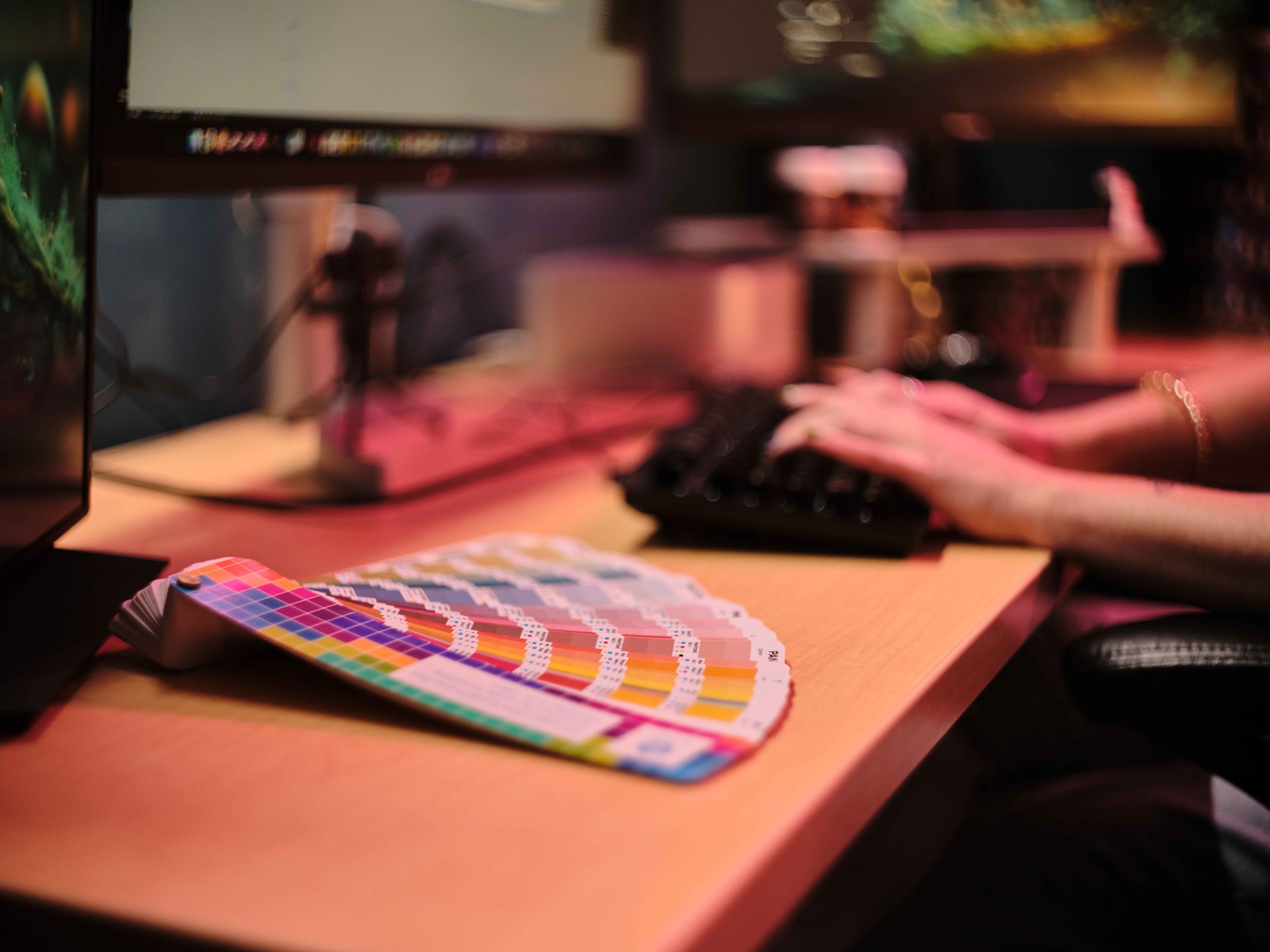 Calyx Containers as Your Custom Cannabis Label Partner
It's time to draw consumers to your product by working with our top-notch team and cutting-edge technologies to communicate your brand's values and capture attention wherever your product goes. Our experienced print technicians draw on over 120 years of combined experience to ensure your artwork seamlessly translates to print. Leveraging technology means those designs will be as colorful, embellished, or tactile as your visual brand requires. Request a sample kit and see what we can do for you.