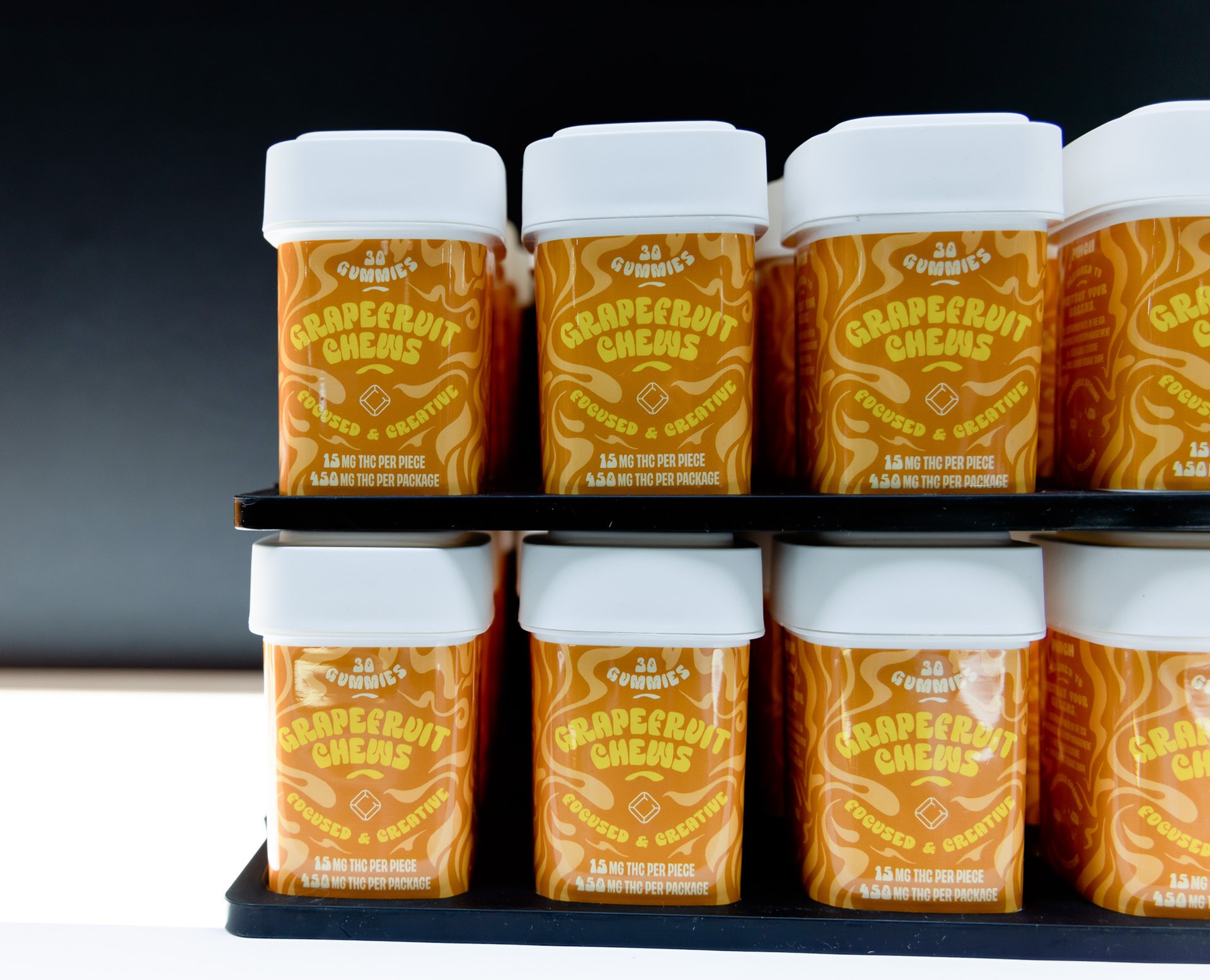 Back
How U.S.-Manufactured Packaging Avoids Supply Chain Issues
China's country-wide closures during the Chinese New Year creates ripples in the global supply chain. Learn how Calyx Containers U.S.-based manufacturing can help you avoid these issues!
Back
How U.S.-Manufactured Packaging Avoids Supply Chain Issues
Stay in touch!
Join our email list to receive Calyx content & product updates.
Supply chain issues and shipping delays can cause major disruptions for businesses and consumers alike. If you outsource your cannabis packaging, these delays can occur due to any number of country-wide observances. For example, in Europe, much of the continent takes extended vacations over July and August. In China, the Chinese New Year slows manufacturing as businesses take time to ring in the new year. 
These interruptions mean companies must forecast their shipment needs in advance. Or, better yet, avoid these stoppages by working with U.S.-manufactured packaging. Here, we'll look at some major global holidays, how they could impact your business, and how a domestic supplier could ease your supply chain issues. 
Understanding What the Chinese New Year Means for Operations
Any business that deals with Chinese manufacturing and imports knows that Chinese New Year (CNY) can greatly affect its supply chain and operations. The CNY slows down China's businesses more than any other holiday in any other part of the world. Since China is the world's largest exporter of manufactured goods, these stoppages can ripple across the globe.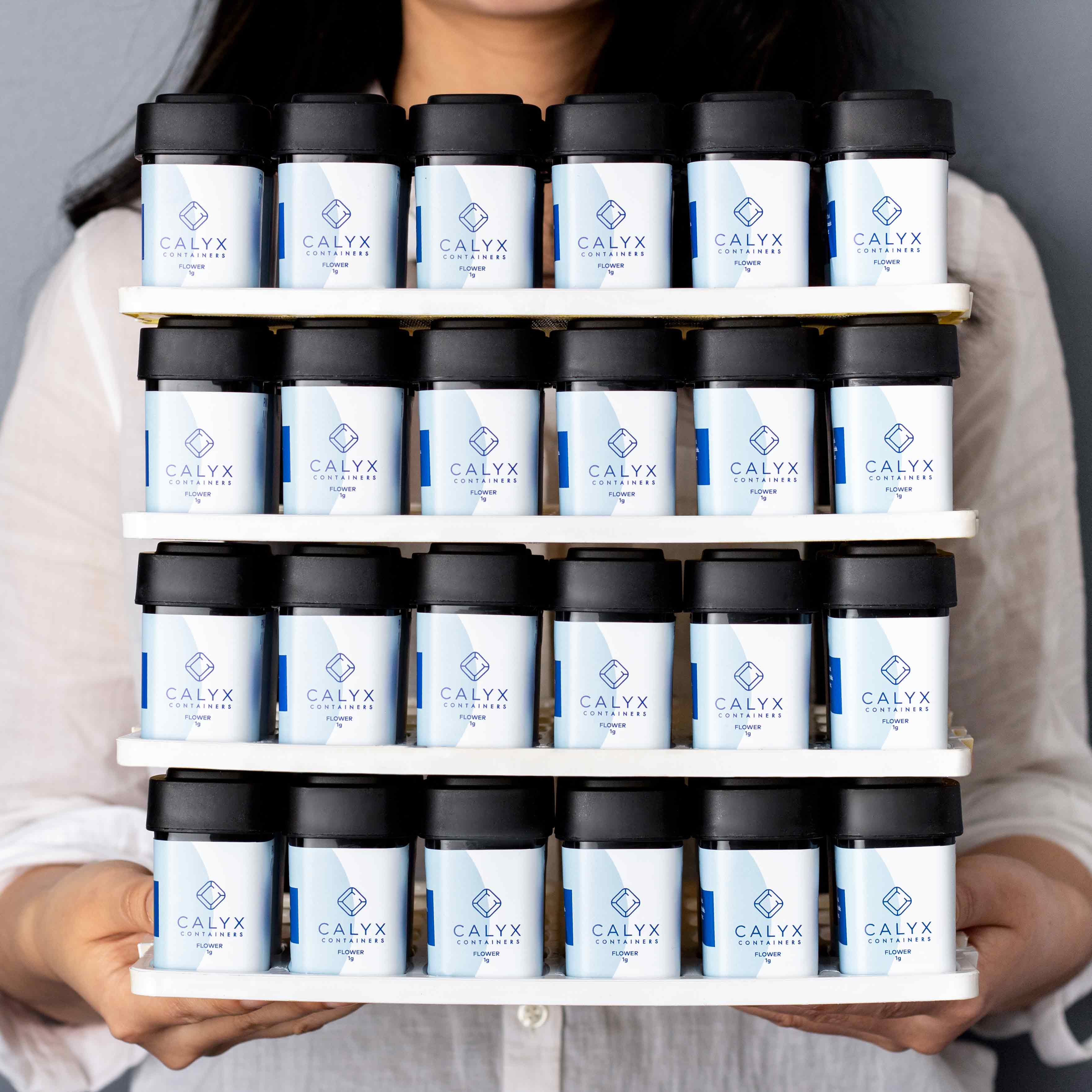 Although the holiday is only one week long, nearly all businesses shut down 10 days beforehand to allow workers time to travel home. Additional travel after the holiday means up to three weeks of delayed business operations. 
After CNY, it takes a while for factories to begin ramping back up. Many people switch jobs after the lunar new year, so companies are often left scrambling in the spring to fill their workforce. This means it's essential to make adjustments for March and April when planning your forecast for the new year.
How to Forecast Around Chinese New Year
Prior planning is the best way to avoid inventory shortages. Know what you need to order before the CNY shutdown by looking at past sales and determining your upcoming inventory needs. Communication is also key. Ask your supplier what delays may occur, then work together to find ways to effectively overcome those obstacles.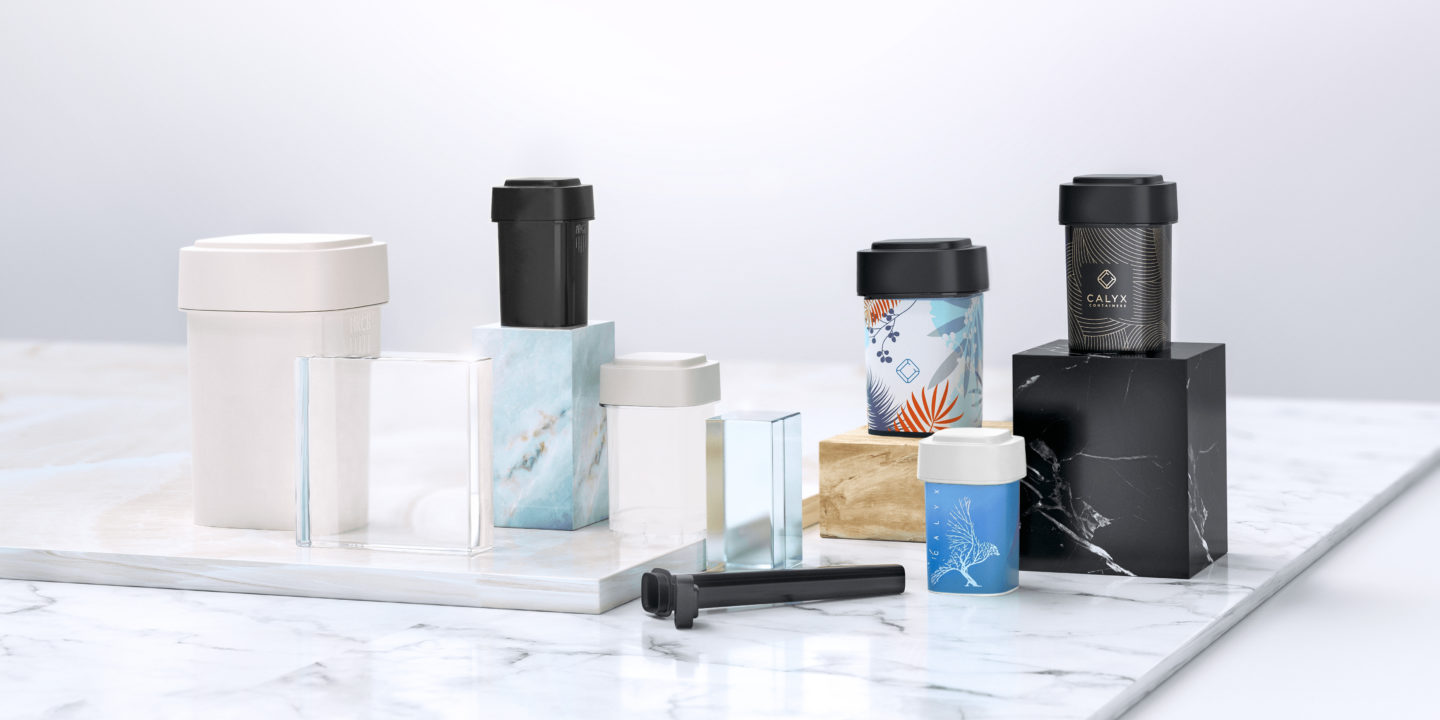 Avoid Supply Chain Delays with Calyx Containers
If all of this is making your head spin, no worries—there's an easier solution. Simplify your planning and forecasts by choosing a supplier that has a  U.S.-dominant supply chain like Calyx Containers. A domestic supply chain means more reliability, lower shipping costs, and faster delivery with lead times you can trust. Calyx also follows strict environmental regulations for sustainable operations to produce a product that is recyclable and gentler on our planet. 
With shorter lead times, faster delivery, and fewer emissions, it's no wonder why so many cannabis producers are turning to Calyx Containers for all their packaging solutions. Get in touch and see how we can set your business up for success.
Contact Calyx Containers: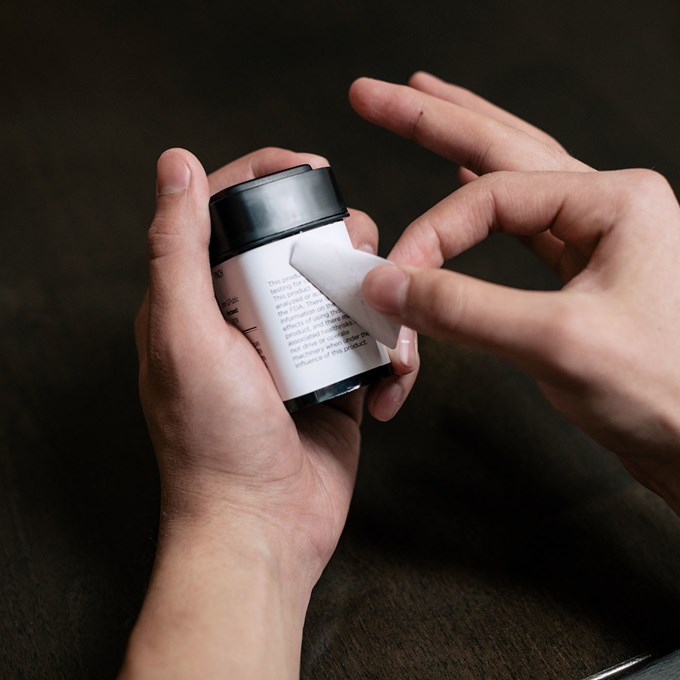 Stay up to date on the latest in cannabis packaging!