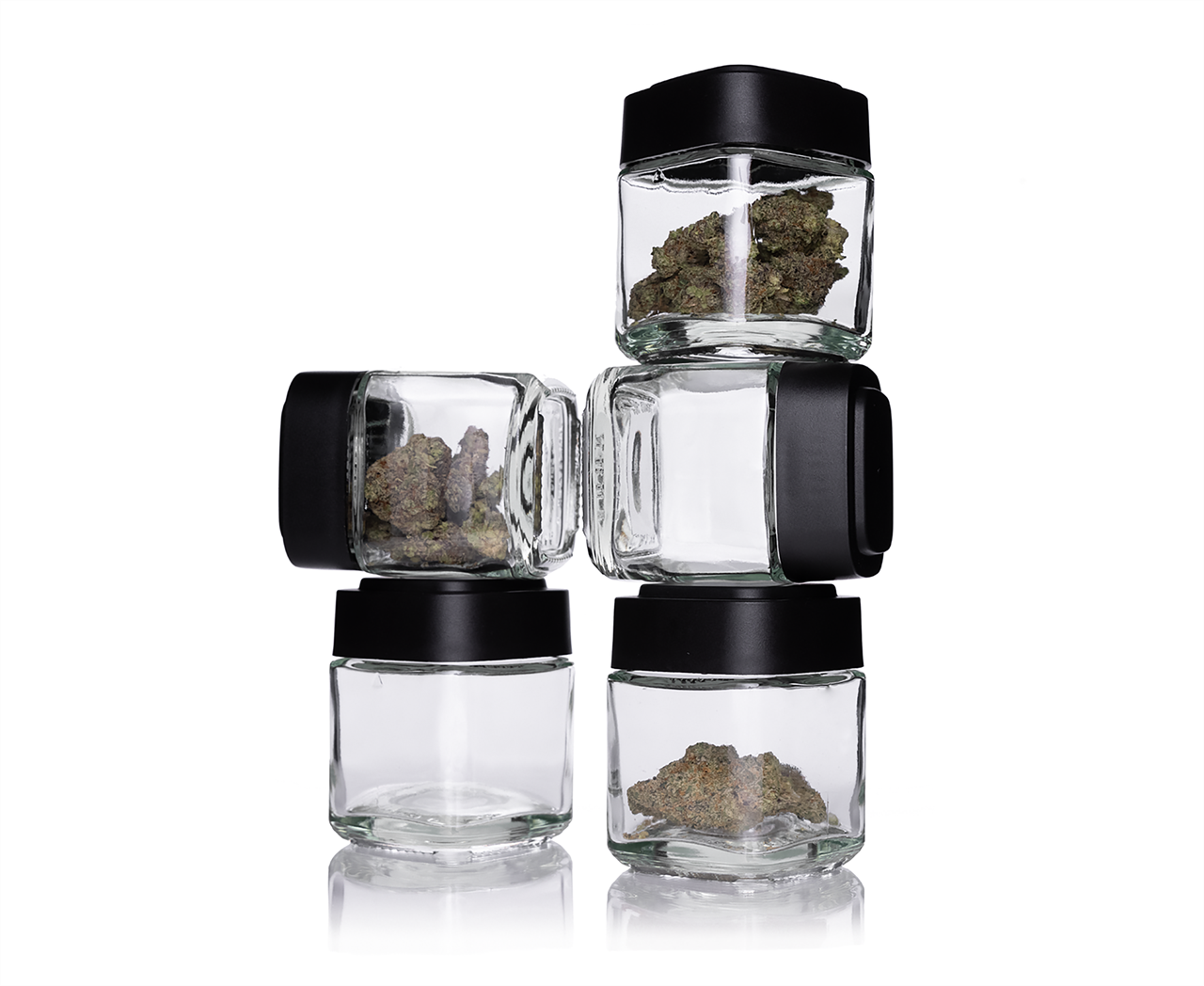 Testing Standards for Cannabis Degradation - And How the Calyx Jar Can Help
To explore the shelf-life of cannabis, a scientifically holistic approach must be taken. Based on USP testing metrics, the glass Calyx Jar has been rigorously tested by a third-party to validate its performance meets and exceeds current industry standards.
Stay in touch!
Join our email list to receive Calyx content & product updates.